Frequently Asked Questions
What are the care instructions?
The tops are machine washable with like colors on cold/warm setting, tumble dry, do not add bleach, and stain remover can be used when necessary.
What size do I purchase?
The tops are designed to accommodate any wraps, bandages and/or swelling that the patient may have following surgery. Therefore, it is not necessary to order a larger size than what you normally wear.
How many tops should I order?
We suggest that each customer purchase 2 or 3 tops. Most women have their drain bulbs and bandages for 2-4 weeks, therefore the convenience of having more tops will enable you to participate in your daily activities more comfortably.
What if I have more than two drain bulbs?
Each top includes two detachable pockets as well as, four, small pouches on the inside front of the top. These pouches provide support for additional bulbs.
Shipping Terms and Conditions
Please allow approximately 3-5 business days (not including shipping time) for order to be processed. All shipping provided by UPS.
Refund and Exchange Policy
Refunds will be issued on garments returned within 7 days of purchase as long as they are in the original packaging. Exchanges can be made within 30 days of purchase.
Privacy Policy
We at Post-op Top take your privacy very seriously. Rest assured your information is secure and will never be sold to a third party. Getting too much email from us? Simply reply "unsubscribe" to any of our emails and we'll gladly remove you from our database.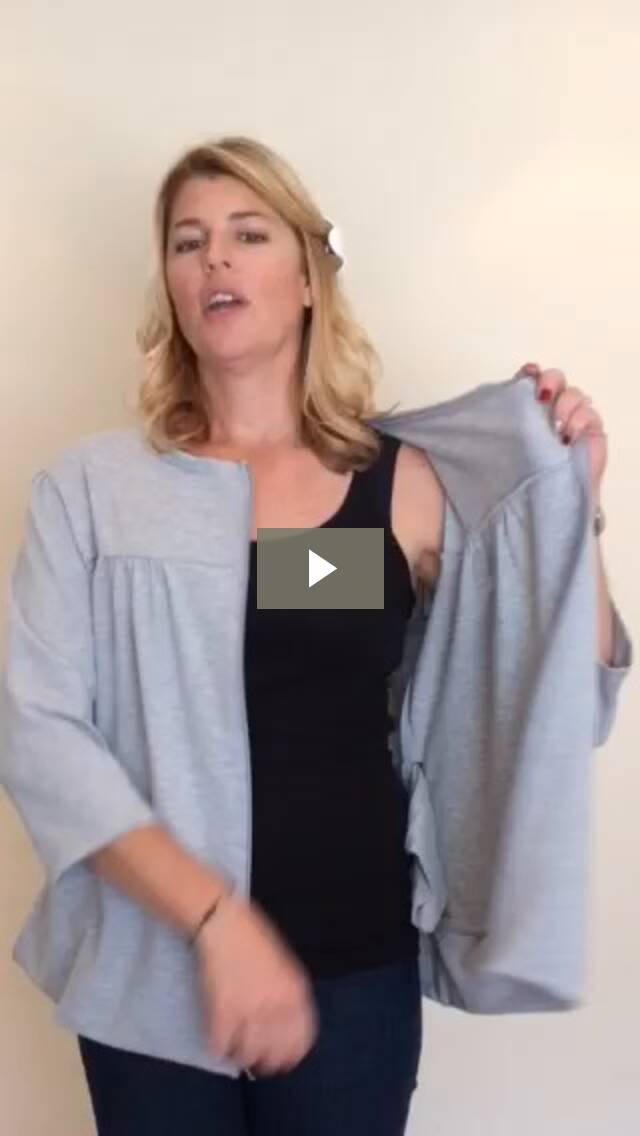 We'll be glad to personally answer any other questions you have. Simply fill out the form below.